The Best Stain Colors for Your Hardwood Floor
Most hardwood floors look good on their own, but the right stain color can elevate any room. In fact, a well-stained hardwood floor can even increase the value of your home. Whether you're trying to improve your home's resale value or just giving the space you love a facelift, make sure you choose the perfect stain color.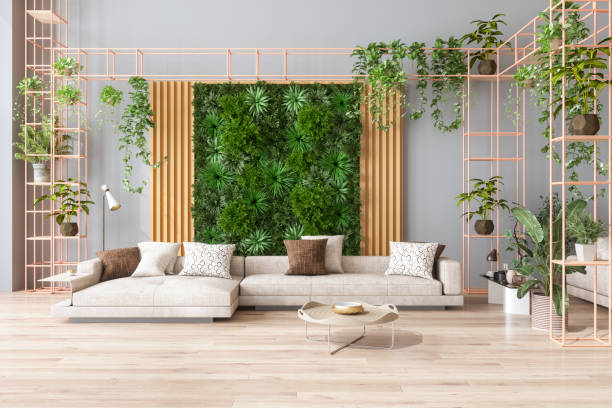 Take a look at some of our favorite trends in hardwood staining to find the right color for you!
Light, Airy Whites
Whatever brand you choose for your hardwood stains, you're bound to find light, airy whites – and they're becoming more popular than ever. These pale hues add a touch of elegance to a room the same way white tile might, while still being as beautiful as any hardwood. They also brighten a room, making it more inviting and comfortable.
This style is ideal for rooms with lots of pastel colors incorporated into interior decorating, or for a modern style with crisp, balanced furniture. You may also use dark metal fixtures and tall green plants to create contrast.
White floors can also make a small room feel larger, which is good for secondary bedrooms or small living areas that might feel tight.
Dark Shades
Black is the new black.
Dark, rich tones are versatile enough to suit anyone's taste, which is why they've never fallen out of style. The right shade of walnut, chocolate, or ebony can warm up any room, whether your style is traditional and contemporary.
Depending on how dark of a stain you choose, your floors may look good with classic wood-and-leather furniture. But if you go for a few shades darker, you may want to create some contrast with light-colored furniture and decorations.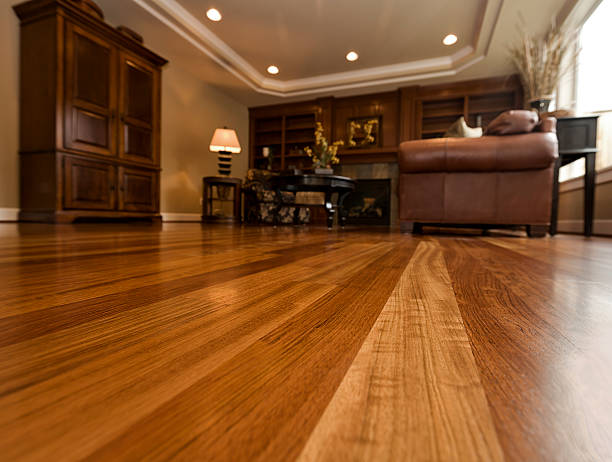 And if you're worried about choosing a stain that's too dark, you can break it up with an area rug matching your furniture and interior decorating. Darker colors like burgundy and navy blue can look just as good on darkly stained hardwoods as contrasting whites. This gives you the flexibility you need to redecorate without re-staining.
Ready to find the perfect stain color for your hardwoods? Contact our team at Mill Direct Floor Coverings in Fairfax, to get started today!