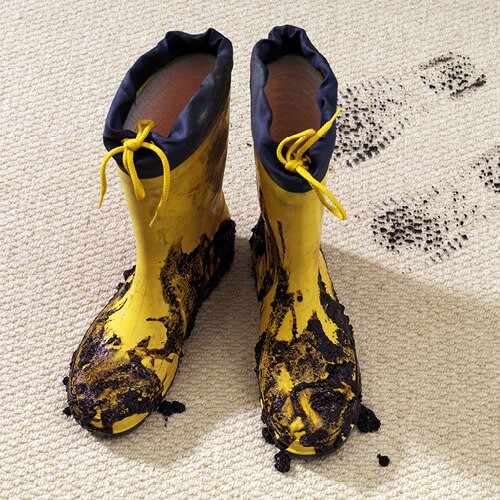 Preventative maintenance
Establish a preventative maintenance routine for your carpet that works with your lifestyle and existing cleaning schedule. Start by removing outdoor shoes before walking across your carpet so that you, your family, and your guests don't track dirt inside the house. For most of our carpet products, daily to weekly vacuuming with a manufacturer-approved appliance is really all you need to keep them looking and feeling great!
Professional carpet cleaning
Once or twice a year, we suggest getting a professional carpet cleaning. You may want to opt to do it as part of your spring cleaning routine. Alternatively, you can clean at the first signs of autumn to prepare your home for each new season.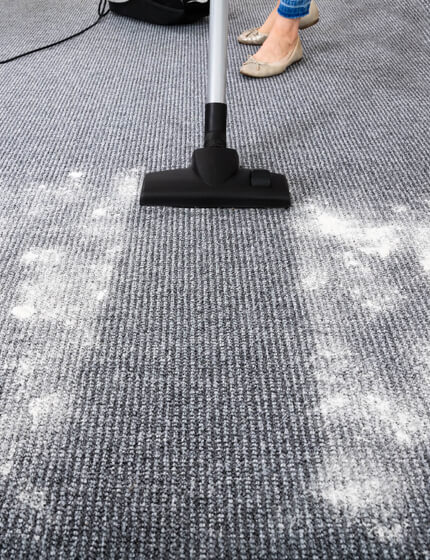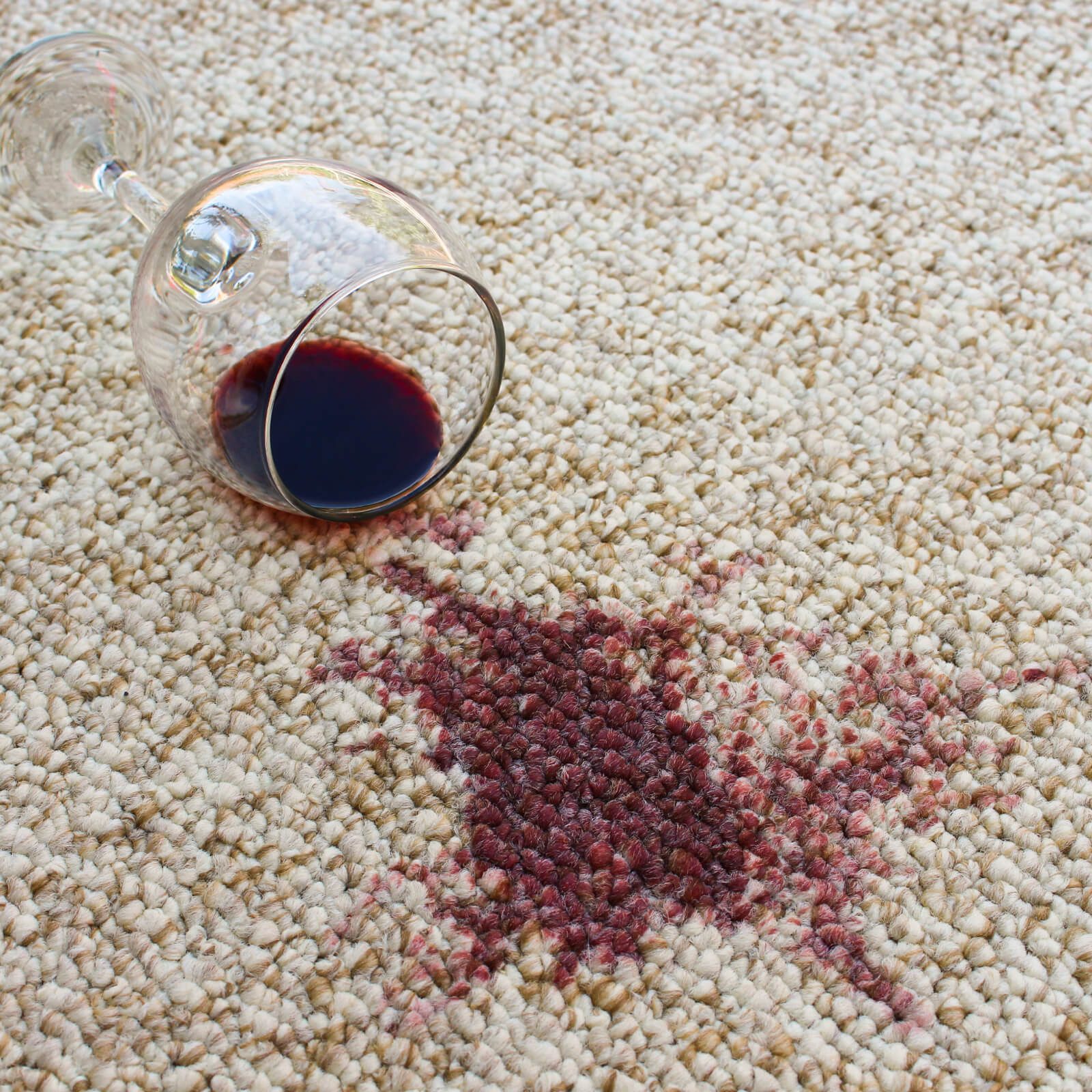 Dealing with stains and spills
Let's face it...life is messy. And it doesn't always matter how careful you are. Sometimes, those messes find their way onto your carpet! Fortunately, many of our carpets are sold with stain-resistant technology built right into the fibers. 
When it comes to common household stains like spilled milk, pet accidents, or makeup stains, your instinct may be to jump right in and clean up the mess. Before you do, ensure that you're using the proper tools & techniques!  First, establish whether it's an oil-based stain or a water-based mess. Then, consult our common stain removal guides in the additional resources below. Since some messes will just wipe away with a cleaning cloth while others will require more comprehensive stain removal steps, it's best to consult with our common stain removal guide to make sure you're using the best approach.
Additional Resources
Bookmark this list of additional care and maintenance tips plus stain removal resources to help keep your carpets looking beautiful.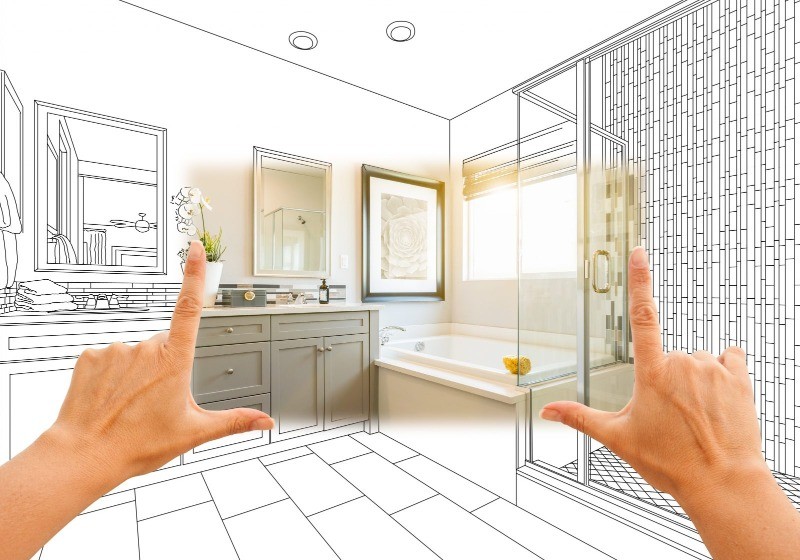 SHOP AT HOME
Shop for new flooring from the comfort of your own home with our shop at home services!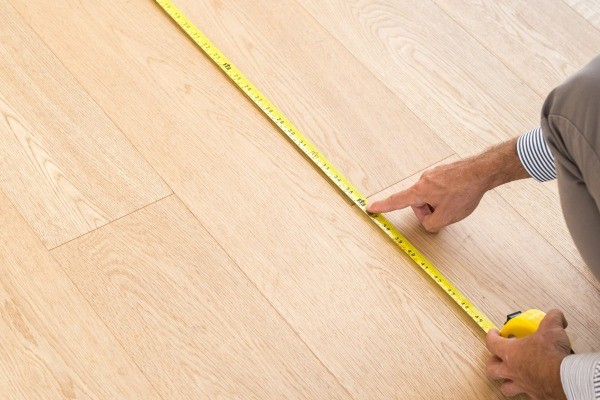 Contact Us
Starting your next flooring project? Contact us with any questions you might have.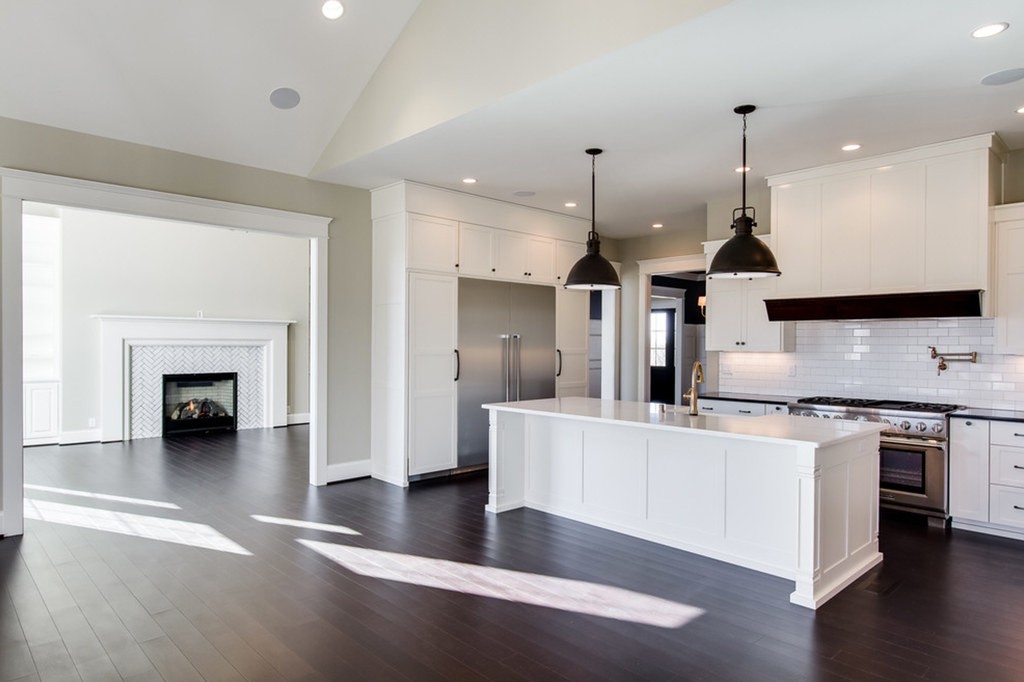 COMMERCIAL & MORE
Explore durable flooring solutions for any commercial application.