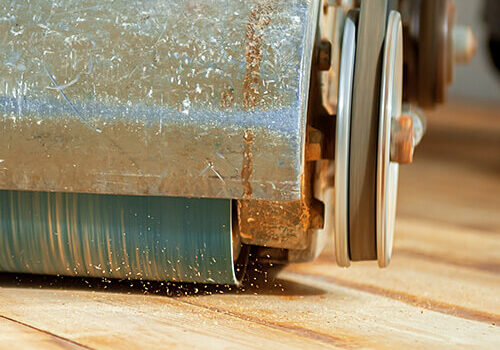 Hardwood Resurfacing
Is your hardwood flooring looking a bit worse for wear? Our hardwood resurfacing services can have it looking as good as new in no time! Hardwood resurfacing can remove scratches, scuffs, stains, and other surface damage to leave your hardwood looking as good as it did when it was first installed! To get started, contact us to learn more.
Flooring Financing
New flooring is within your grasp! You don't have to worry about how to bring your design dreams to life. Apply in-store or online for financing from Mill Direct Floor Coverings in partnership with Wells Fargo. Financing is issued with approved credit.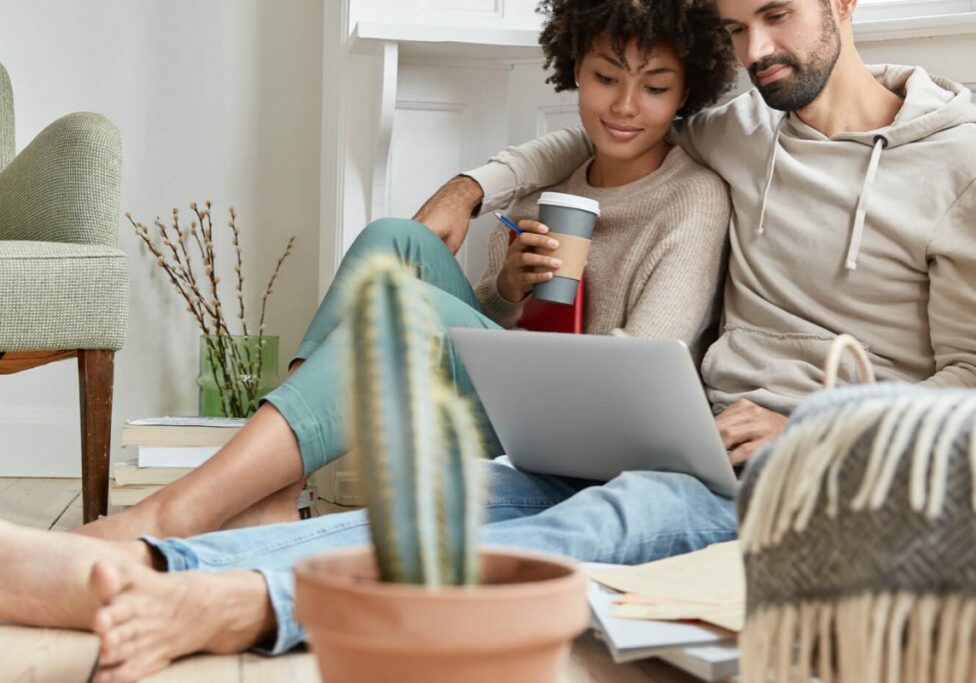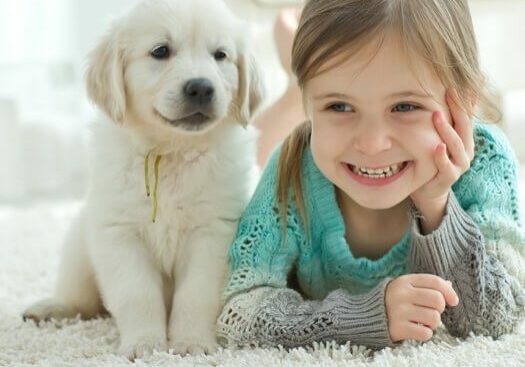 Free In-Home Measures
Starting your next remodel project? Get a free in-home measurement or estimate first! Our experts will visit your home or office measure out your space and determine the amount of material needed as well as an approximate cost.
Shop at Home
Bring our fantastic customer service and expert design advice into the comfort and convenience of your own home or business! Utilizing our Shop At Home service allows you to see the styles you love under your own lighting and alongside your existing décor. We work on your schedule to find a time that works best for you.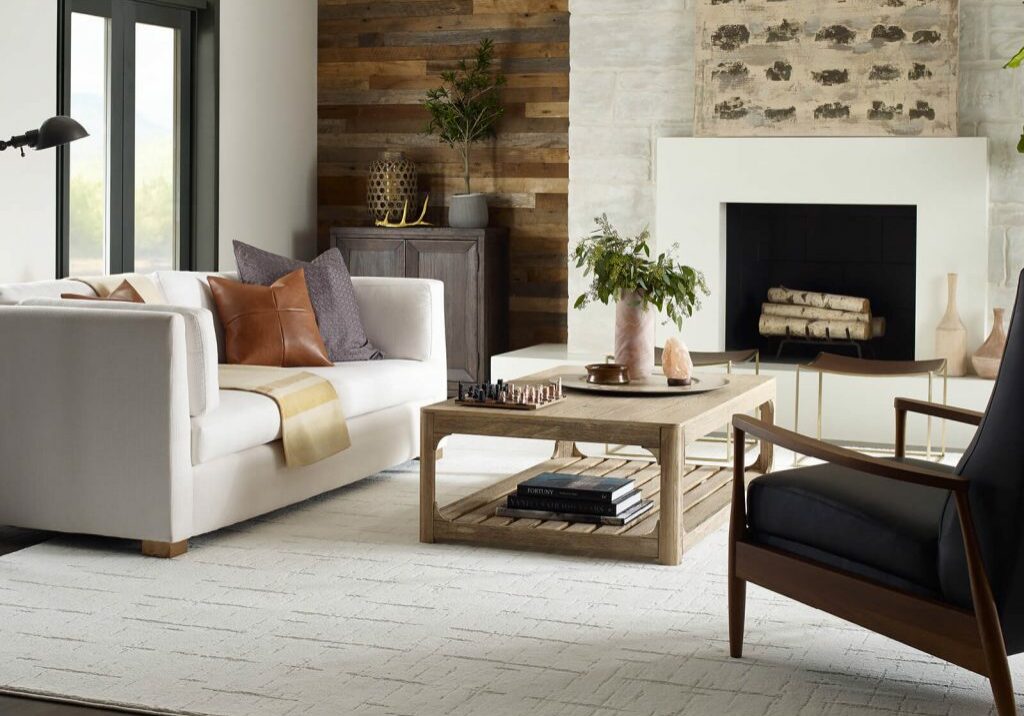 Custom Area Rugs
Want to create your very own area rug? Choose the design, material, backing, and more. Then, visit our Alexandria showroom to have your rug made.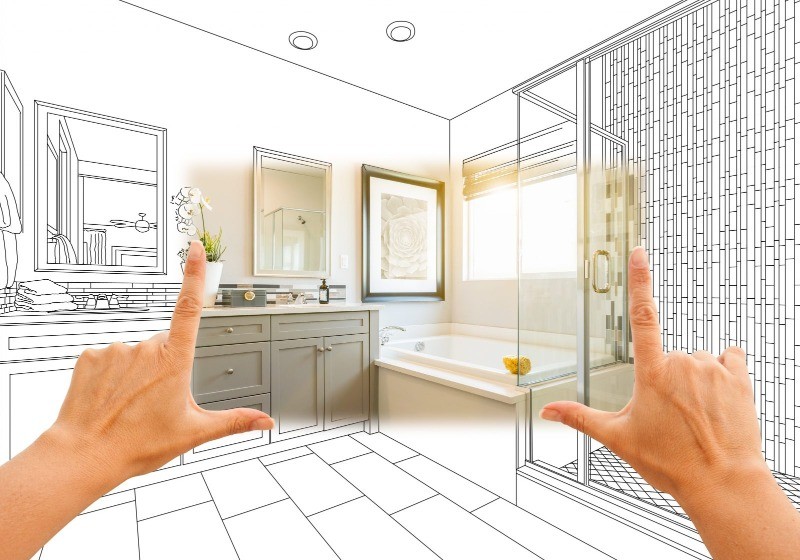 SHOP AT HOME
Shop for new flooring from the comfort of your own home with our shop at home services!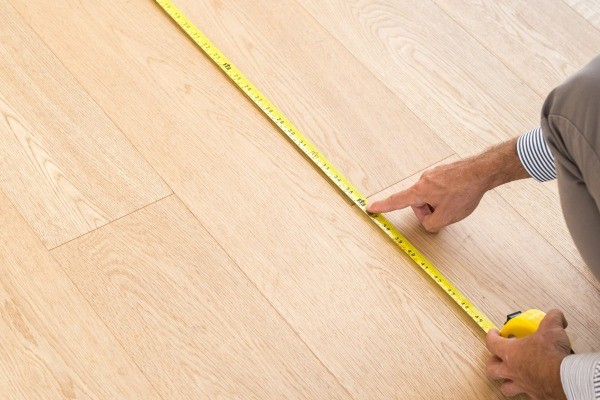 Contact Us
Starting your next flooring project? Contact us with any questions you might have.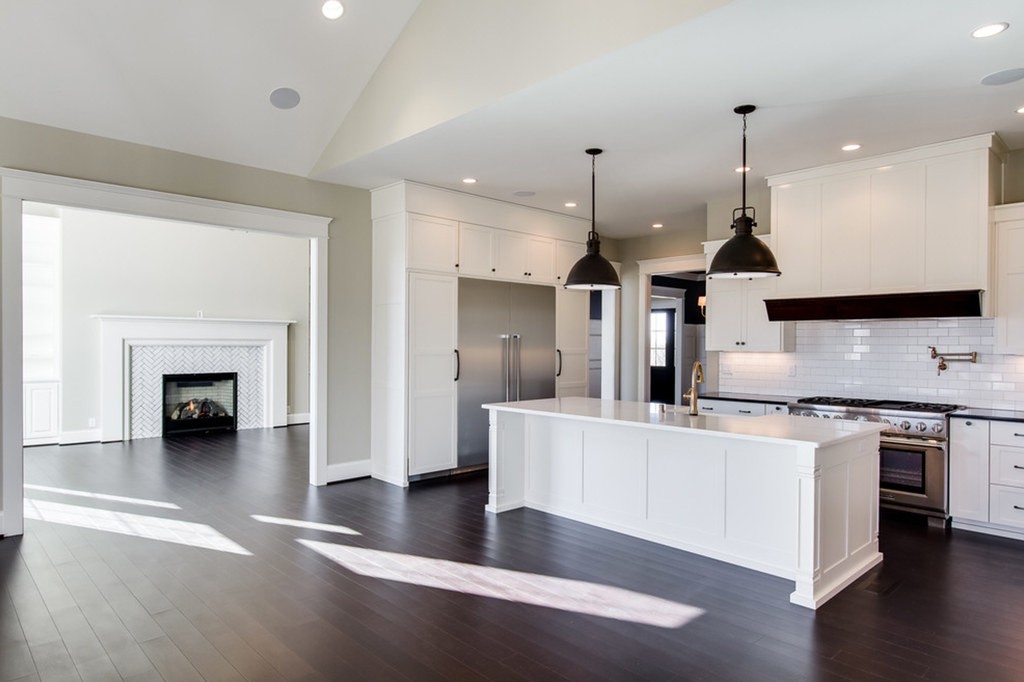 COMMERCIAL & MORE
Explore durable flooring solutions for any commercial application.