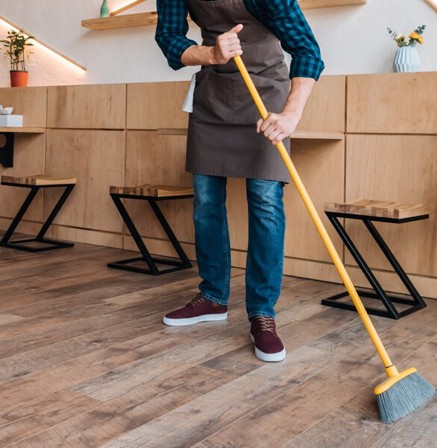 Hardwood care & maintenance
Your hardwood flooring is more than just flooring. It's an investment and a work of art that adds long-term value to your home. With that in mind, you'll want to do whatever you can to keep your hardwood looking its best. Preventative maintenance and regular care are the keys to keeping your floors beautiful for decades while ensuring they don't need repair down the line.
Preventative maintenance
When it comes to preventative maintenance for your hardwood flooring, there are a few things you should do right away. First, invest in floor protectors for use with furniture. This will prevent denting and scratching. Next, buy some entry mats to keep dirt and debris off your flooring. Make a habit of trimming your pets' nails so that they do not scratch your floor's surface. It's also a good idea to use a humidifier and a dehumidifier as needed since solid hardwood can be sensitive to your home's fluctuating climate. Finally, you should consider using area rugs for extra protection wherever needed. 
Regular care and maintenance should include sweeping, vacuuming, or dry mopping. Make sure to check your hardwood manufacturer's care and maintenance guidelines before caring for your flooring.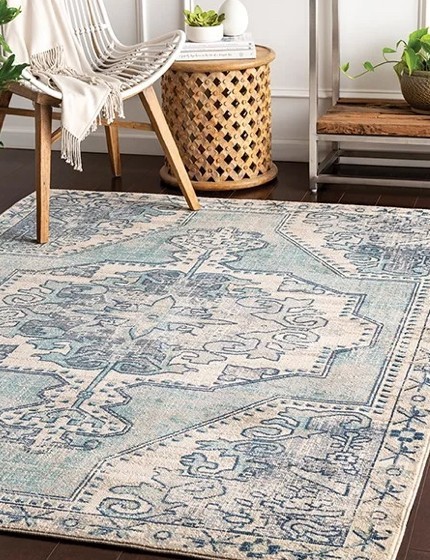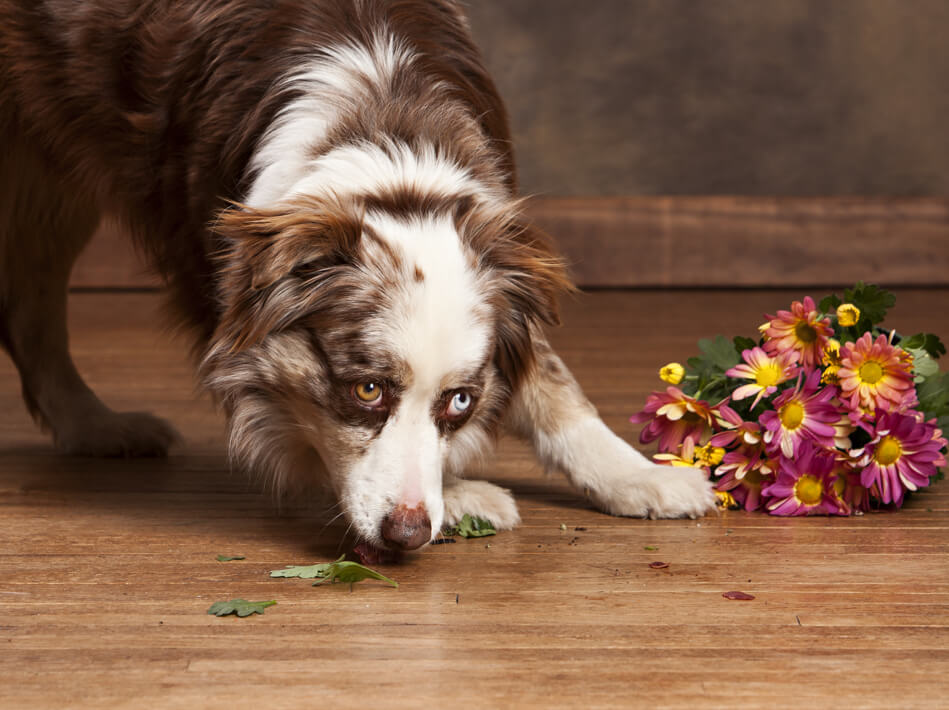 Dealing with spills and stains
With hardwood, common messes such as milk, pet accidents, and many other liquid spills will simply wipe away clean, especially if your specific hardwood floors are designed with stain- and scuff-resistant technology. Hardwood is not water-resistant, so you'll want to tend to liquid spills immediately. For more difficult messes such as nail polish, oil, or wax, it's important to consult with your manufacturer guidelines regarding proper cleaning products and procedures. You can also refer to the links below.
Additional Resources
Use this list of additional maintenance tips & stain removal resources to help keep your hardwood flooring looking beautiful.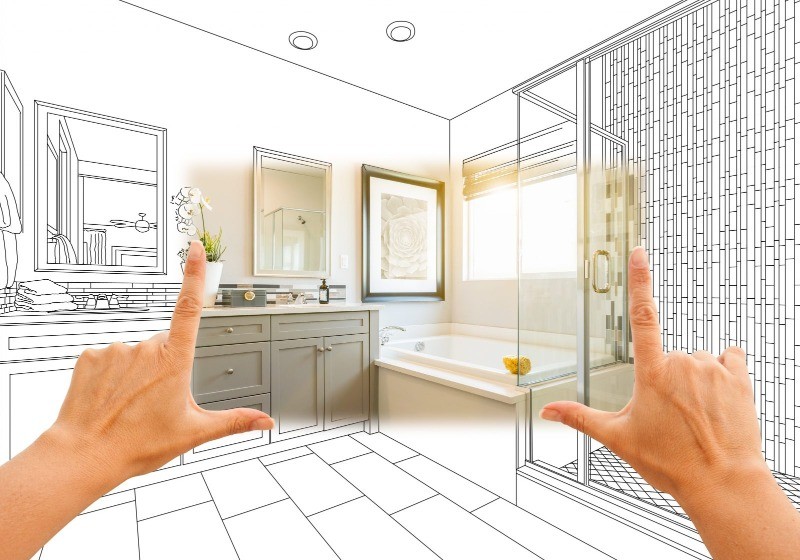 SHOP AT HOME
Shop for new flooring from the comfort of your own home with our shop at home services!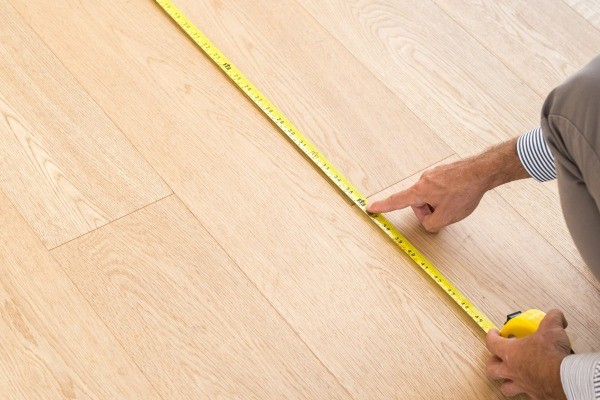 Contact Us
Starting your next flooring project? Contact us with any questions you might have.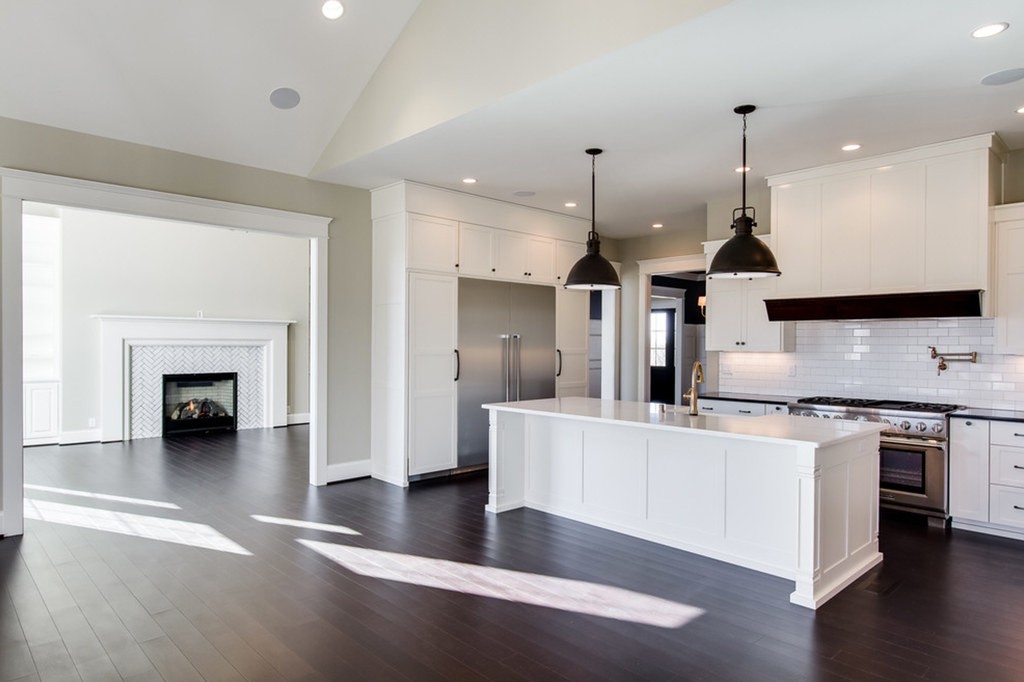 COMMERCIAL & MORE
Explore durable flooring solutions for any commercial application.