Trust the pros with your installation!
When it comes to hardwood installation, trust the pros at Mill Direct Floor Coverings! Our knowledgeable and experienced installation experts have the skills, tools, and know-how to get the job done right the first time. Learn more about the installation process below.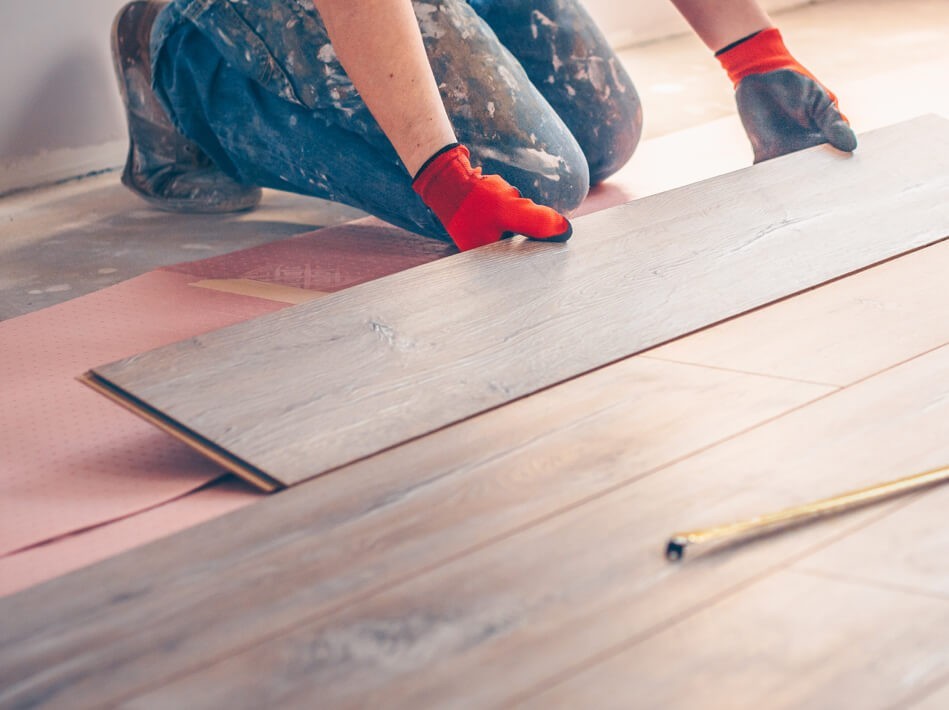 The hardwood installation process
Before your installation, prepare the room. This may involve emptying the room of valuables, clearing out closets, and handling other projects, such as painting, before your flooring installation is scheduled. You can contact us regarding the moving of your furniture and the removal of your old flooring if it is needed. 
An adult member of your household (age 18 or older) should be home to greet the installation crew upon arrival and show them to the work area. You should receive a walk-through of the job from the lead installer and ask any questions you may have at that time.
Keep children and pets away from the work area for the duration of the job. Once the job is done, you'll need to stay off your new flooring to give stain or varnish time to properly cure. The lead installer will advise you more on this if necessary. Establish good ventilation post-installation, especially if you are sensitive to dust or odors. You can do this by running fans and opening windows, if possible.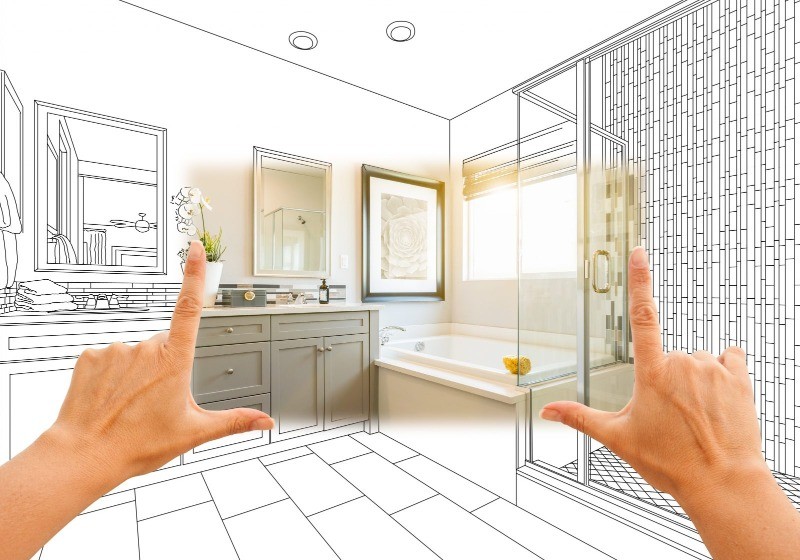 SHOP AT HOME
Shop for new flooring from the comfort of your own home with our shop at home services!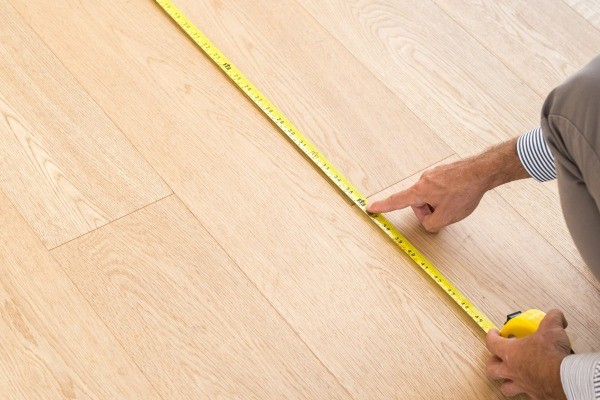 Contact Us
Starting your next flooring project? Contact us with any questions you might have.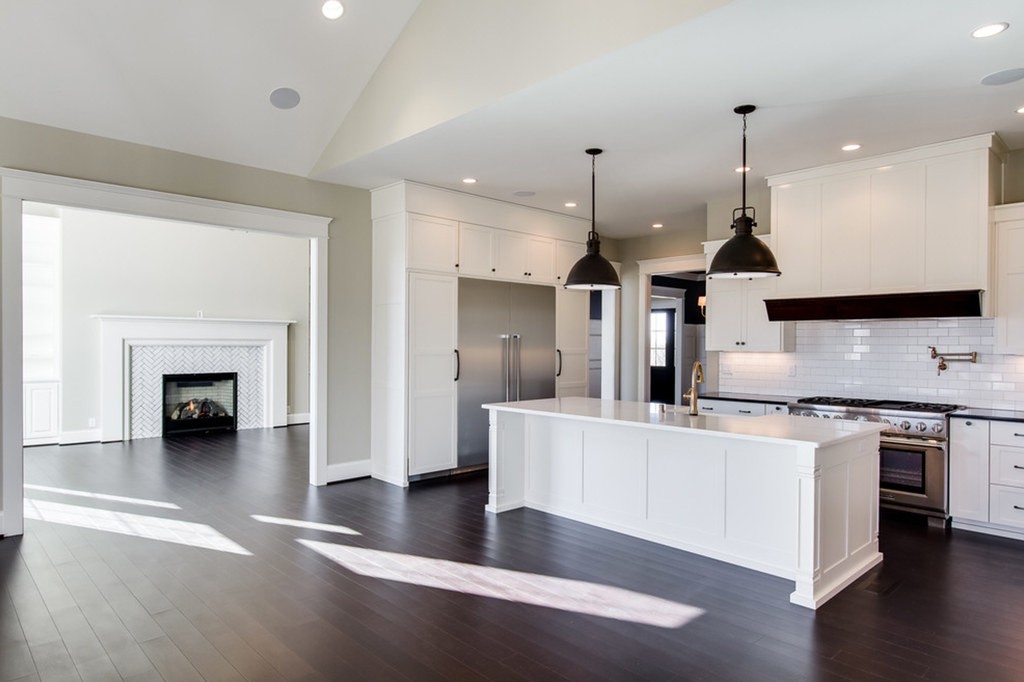 COMMERCIAL & MORE
Explore durable flooring solutions for any commercial application.