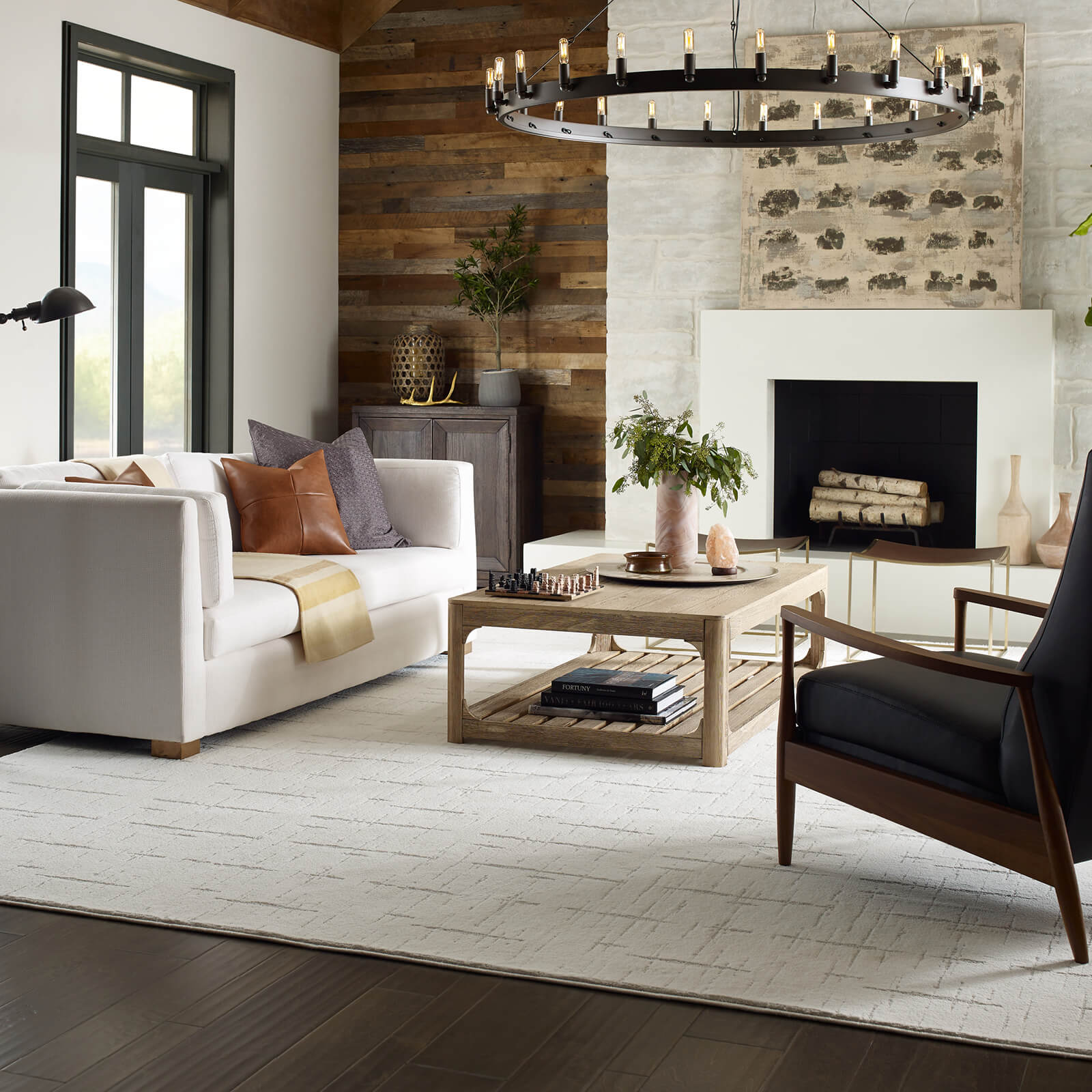 Get a custom rug from carpet!
Sometimes, you can't find the perfect rug for your space. With carpet binding services at Mill Direct Floor Coverings, you can design a custom area rug from scratch. You can choose the design, material, backing, and edging. To get started, visit us at our showroom in Alexandria, VA and ask an expert about custom area rugs.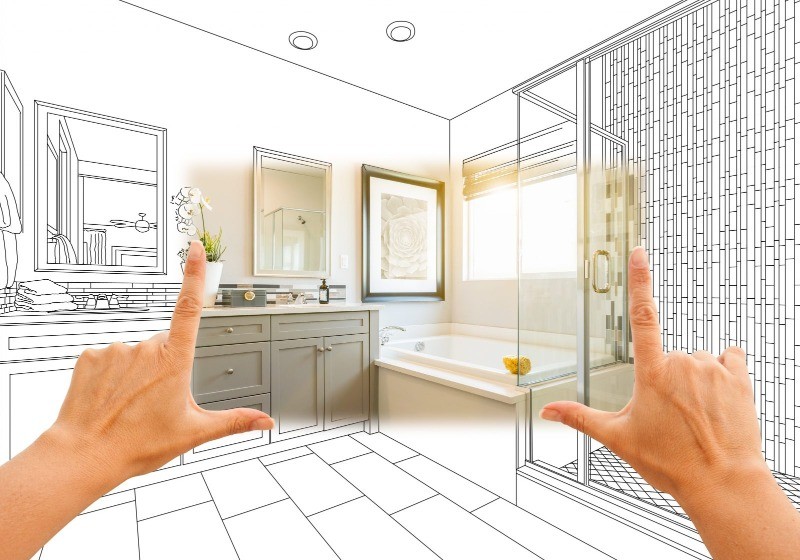 SHOP AT HOME
Shop for new flooring from the comfort of your own home with our shop at home services!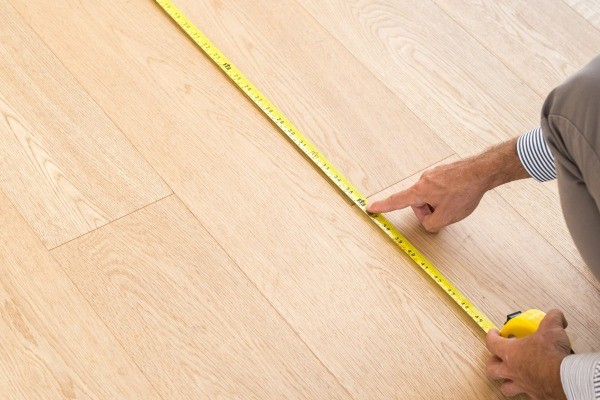 Contact Us
Starting your next flooring project? Contact us with any questions you might have.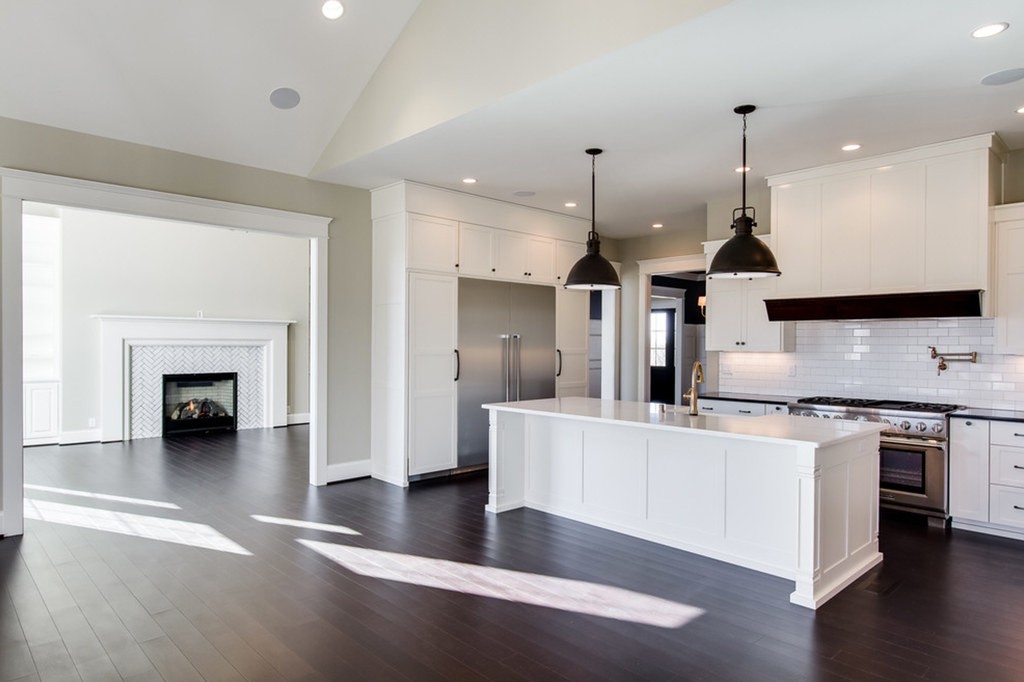 COMMERCIAL & MORE
Explore durable flooring solutions for any commercial application.
Match it + See it + Love it
Sometimes, seeing really is believing. Take inspiration to the next level with Floorvana +, a tool to help you find your perfect flooring match. Upload images of rooms, see your selection in different installation options, and share your design vision with others through this award-winning, real-time Augmented Reality experience.

Take your inspiration to the next level.