Nothing quite ties a room's design together like the right area rug. Whether you're looking to add a pop of color, complement your accent furniture, or add a neutral base for your living room seating arrangement, the options are endless with area rugs.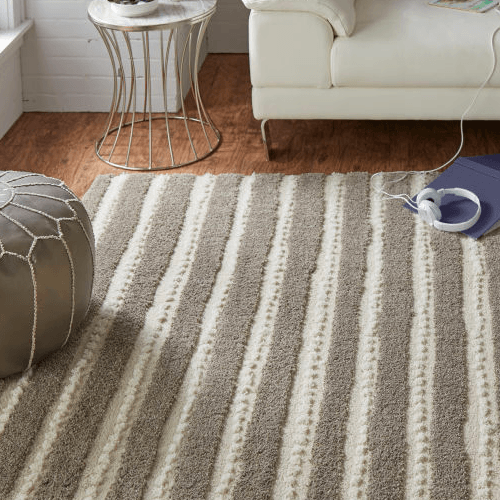 AREA RUG INSPIRATION
See the latest trends before choosing a rug!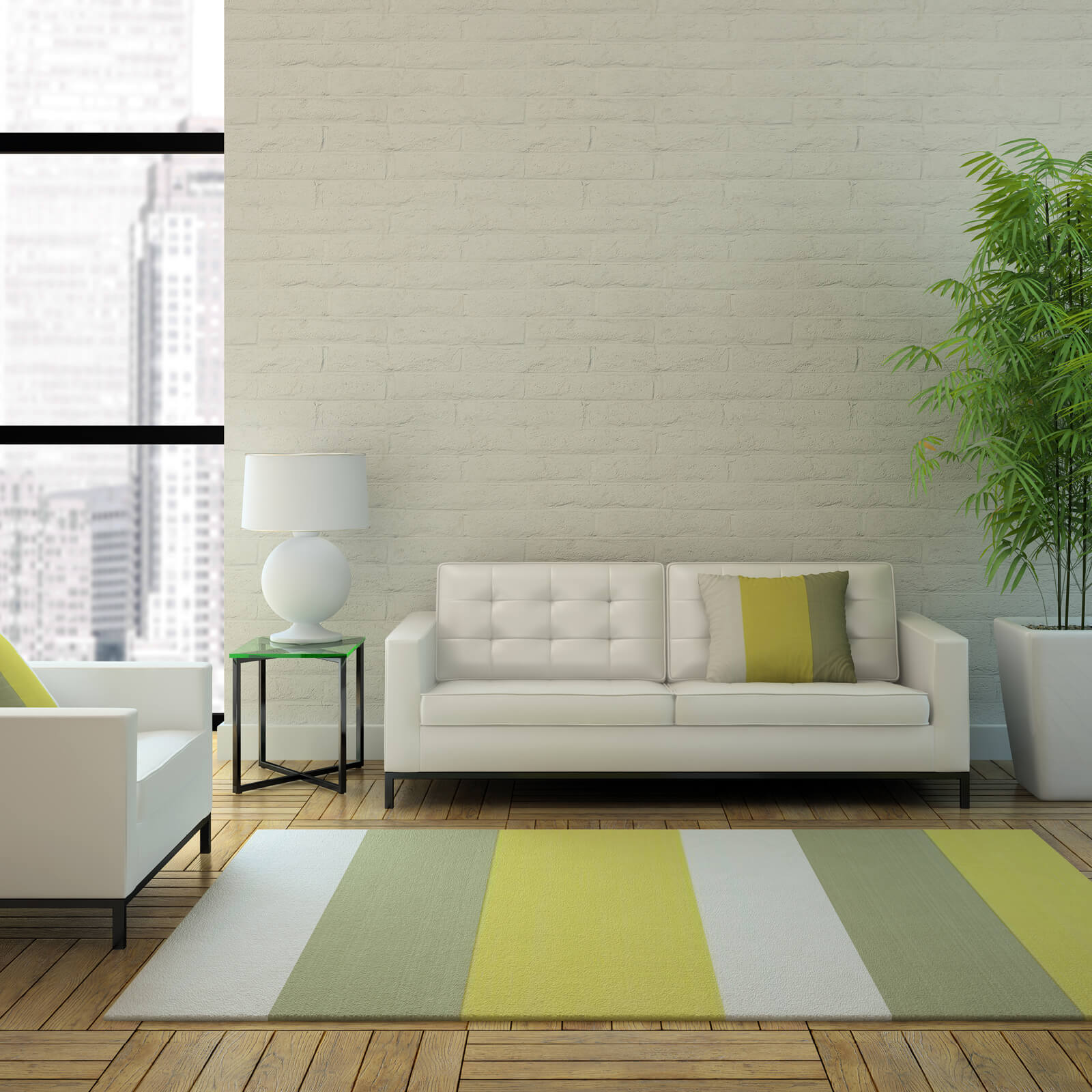 AREA RUG PADS
A quality rug pad will protect your area rug.
AREA RUG CARE & MAINTENANCE
Proper care is essential for your area rug!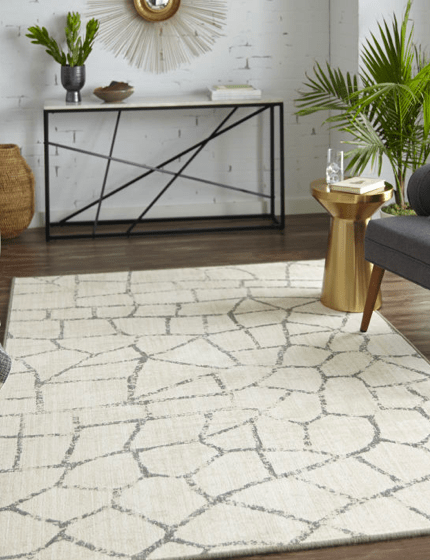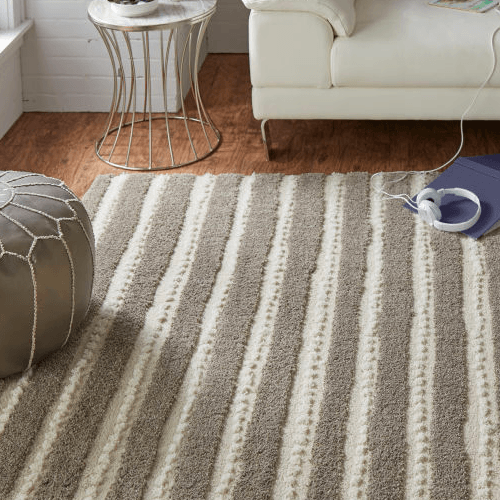 WHY
AREA RUGS?
An area rug is one of the most versatile design elements you can have in your home. With so many sizes, shapes, colors, and patterns available, it's easy to find a rug that will complement any room in your home. You can even use them to decorate outdoor entertaining spaces. Whether you want to add color or texture, an area rug makes it possible. 
In addition to serving as an important design element, area rugs have some practical functions as well. A rug can protect hard-surface flooring from impact, sun exposure, and scuffing from furniture.
Match it + See it + Love it
Sometimes, seeing really is believing. Take inspiration to the next level with Floorvana +, a tool to help you find your perfect flooring match. Upload images of rooms, see your selection in different installation options, and share your design vision with others through this award-winning, real-time Augmented Reality experience.

Take your inspiration to the next level.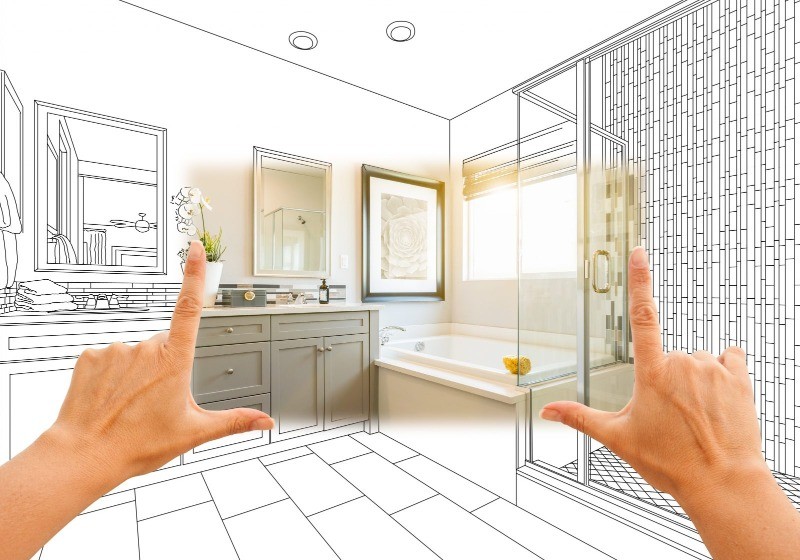 SHOP AT HOME
Shop for new flooring from the comfort of your own home with our shop at home services!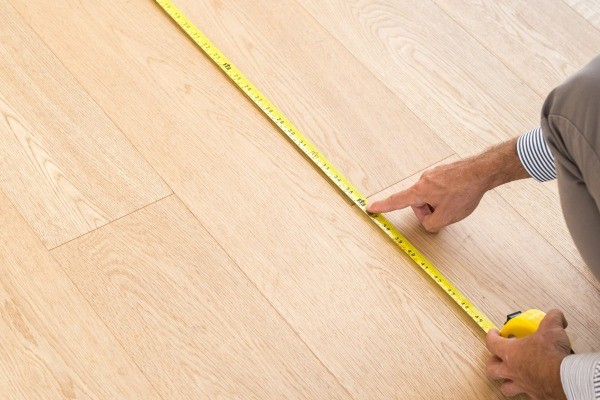 Contact Us
Starting your next flooring project? Contact us with any questions you might have.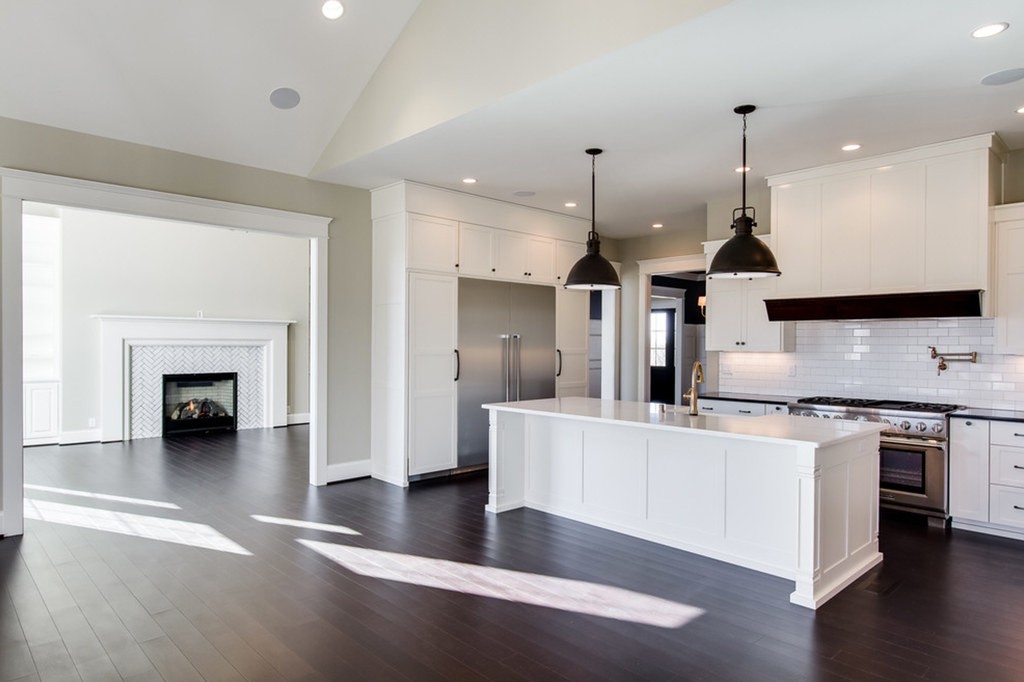 COMMERCIAL & MORE
Explore durable flooring solutions for any commercial application.