Vinyl flooring has come a long way. Gone are the days of lackluster linoleum options that lacked style and visual appeal. Today's vinyl flooring can replicate genuine hardwood or stone while remaining affordable and easy to install!
VINYL INSPIRATION
Explore the hottest trends in vinyl!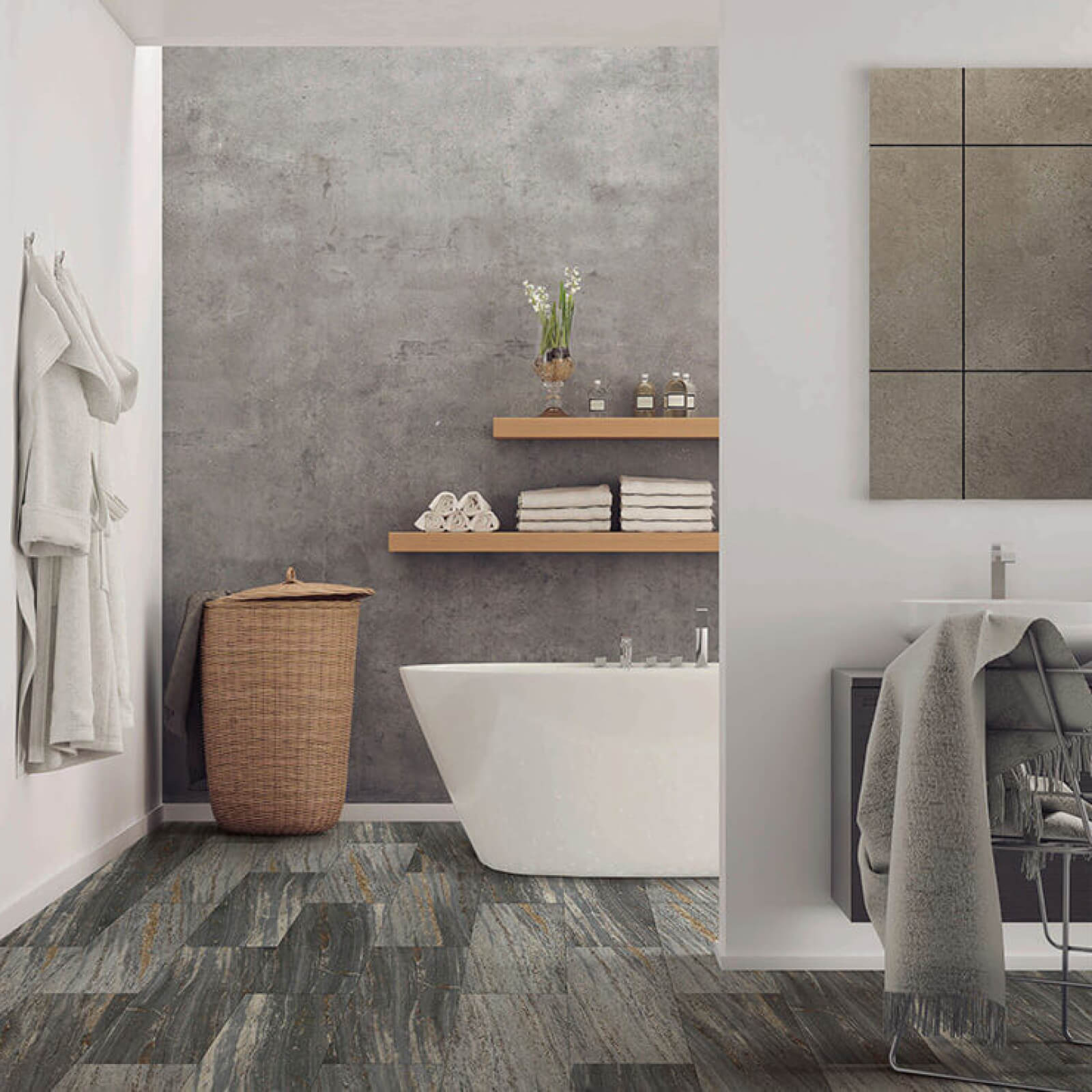 VINYL INSTALLATION
Learn more about the vinyl installation process.
VINYL CARE & MAINTENANCE
Learn how to properly care for your vinyl flooring.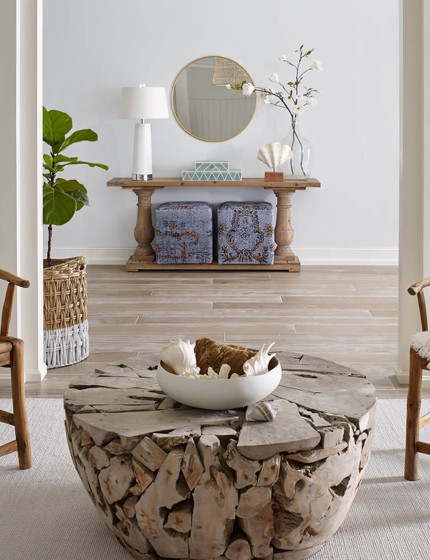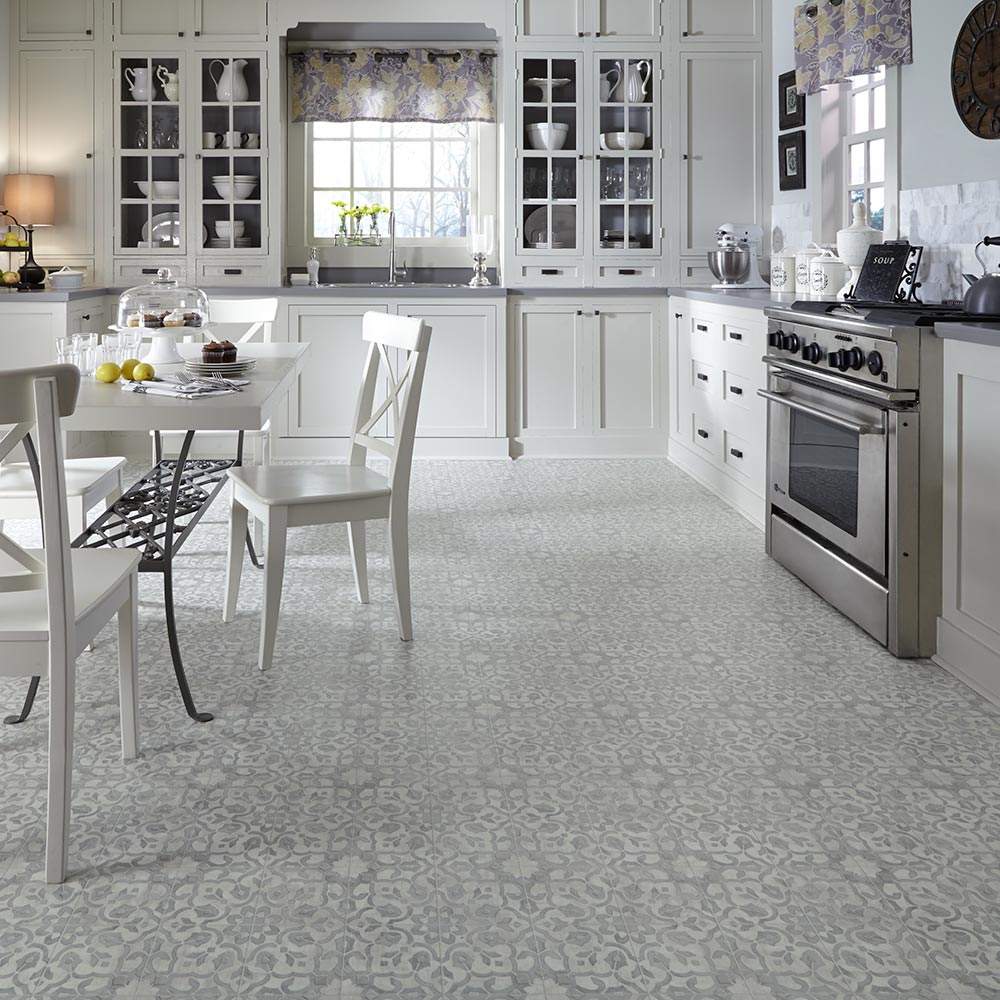 WHY
VINYL?
Today's vinyl flooring products are nothing like what they used to be! They are now every bit as visually appealing as they are durable, making them ideal for families who don't want to compromise. While able to replicate genuine hardwood and stone, vinyl remains affordable and easy to maintain. Most products are also waterproof, meaning you can enjoy vinyl flooring in any room of your home.
Match it + See it + Love it
Sometimes, seeing really is believing. Take inspiration to the next level with Floorvana +, a tool to help you find your perfect flooring match. Upload images of rooms, see your selection in different installation options, and share your design vision with others through this award-winning, real-time Augmented Reality experience.

Take your inspiration to the next level.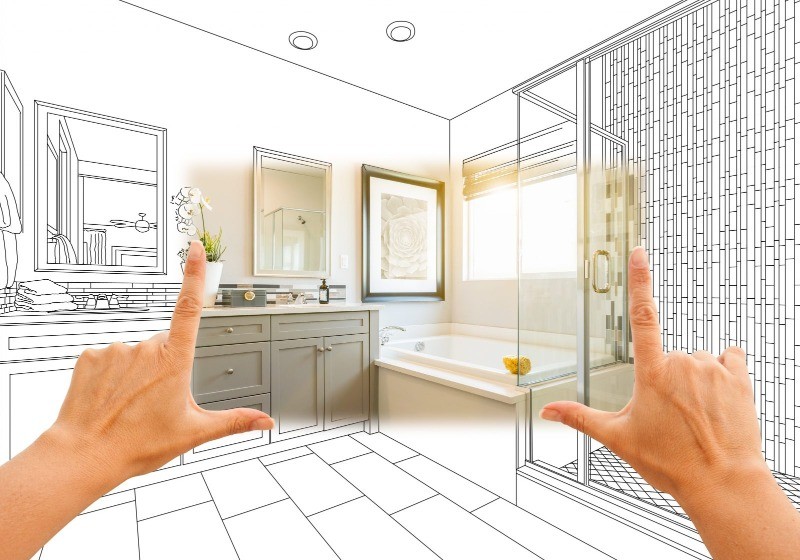 SHOP AT HOME
Shop for new flooring from the comfort of your own home with our shop at home services!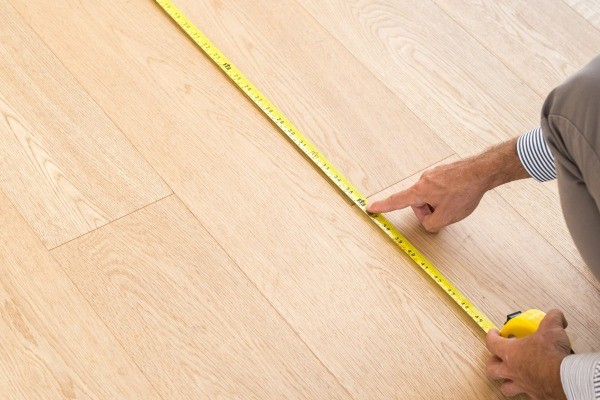 Contact Us
Starting your next flooring project? Contact us with any questions you might have.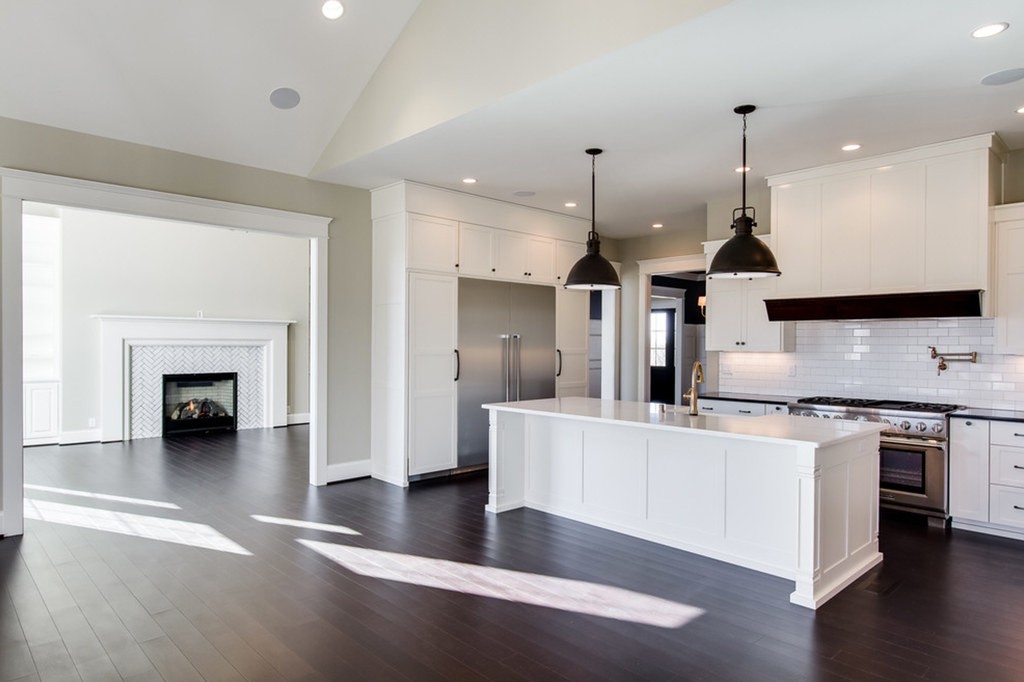 COMMERCIAL & MORE
Explore durable flooring solutions for any commercial application.