Tile is a contemporary yet timeless choice, having been used in homes for centuries. It works well in bathrooms and kitchens due to its durability and waterproof qualities, but it's also popular in retail locations. Tile, whether ceramic or natural stone, lets you turn any space into a work of art and will stand the test of time.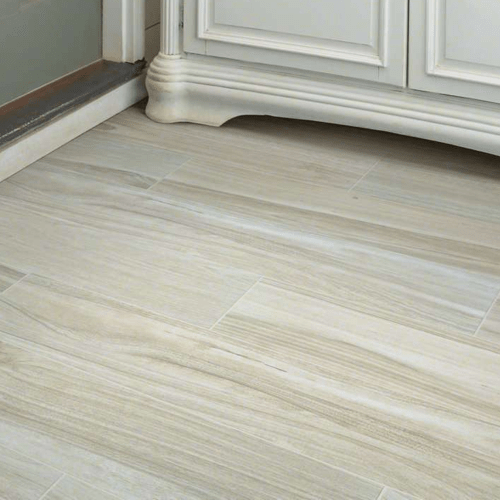 TILE INSPIRATION
See the hottest trends in tile today!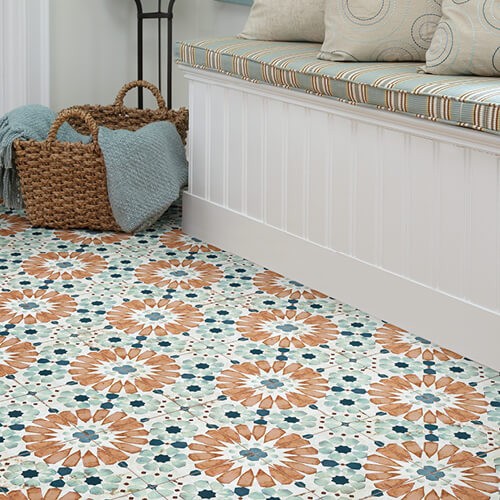 TILE INSTALLATION
Learn more about the tile installation process.
TILE CARE & MAINTENANCE
Keep your tile beautiful for the long haul.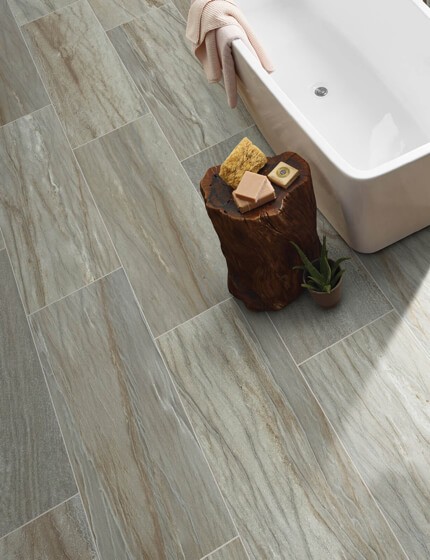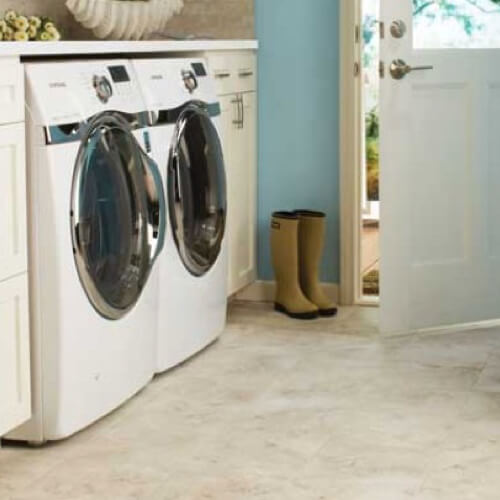 WHY
TILE?
While extremely durable and able to withstand heavy foot traffic, tile is also extremely versatile, and there are so many materials to choose from. Ceramic tile is molded from clay, pressed, and heated under extreme pressure. It is often made from white, red, and brown clay mixed with minerals. Porcelain tile is the same in this regard, except its makeup includes feldspar. This is a type of crystal that takes on a glossy, glass-like look. Natural stone tile can be travertine, limestone, slate, granite, marble, and more.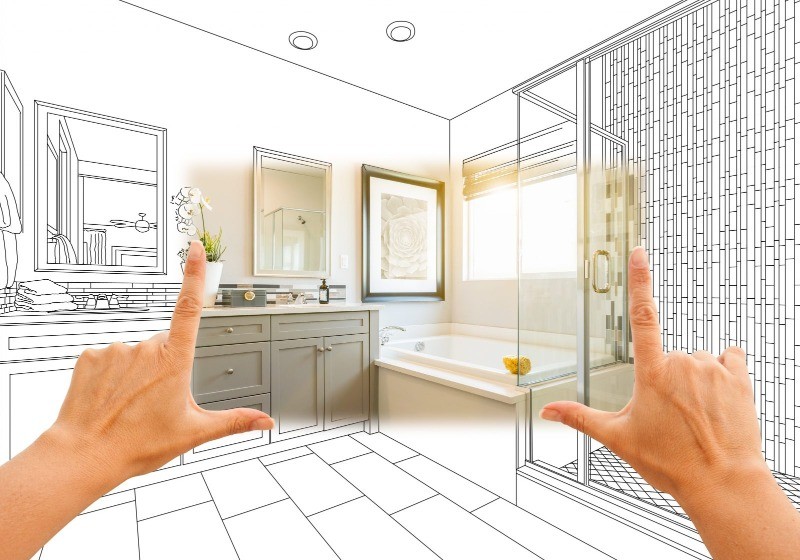 SHOP AT HOME
Shop for new flooring from the comfort of your own home with our shop at home services!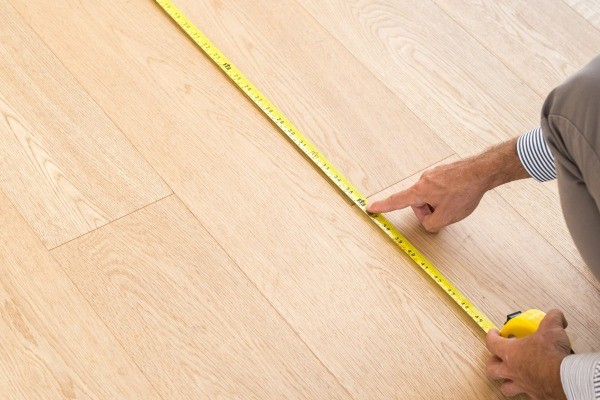 Contact Us
Starting your next flooring project? Contact us with any questions you might have.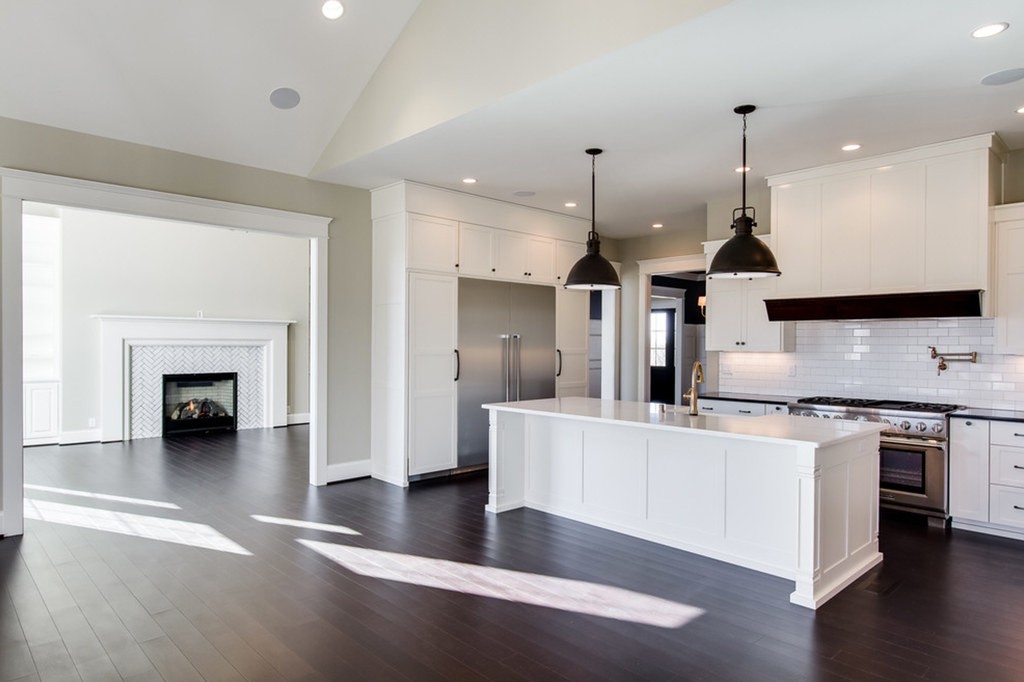 COMMERCIAL & MORE
Explore durable flooring solutions for any commercial application.