Can you believe it's almost 2023? As we get ready for a new year with new options and trends, here is a look back at what was hot in flooring for 2022. Trust the team at Mill Direct Floor Coverings in Fairfax, VA for all of your 2023 flooring needs!
Varied Tones- Gray floors are still popular, but Browns, White and Blonde were also trendy this year. High Variation, which offers a wider range of tones, ranging from warm to cool or dark to light, was also a popular option. Whether hardwood flooring, LVT, or laminate, wood-looking floors remain in demand for the warmth and permanence they exude.
Wider Boards- Flooring of all types trended toward wider planks this year, possibly because the wide planks result in a more cohesive and spacious look to the space. These floors are available in many finishes, from wood-look to tile.
Herringbone or Chevron- Laying floors down in a less traditional pattern was popular in 2022. This effect, which can be accomplished with plank or tile, adds interest to floors.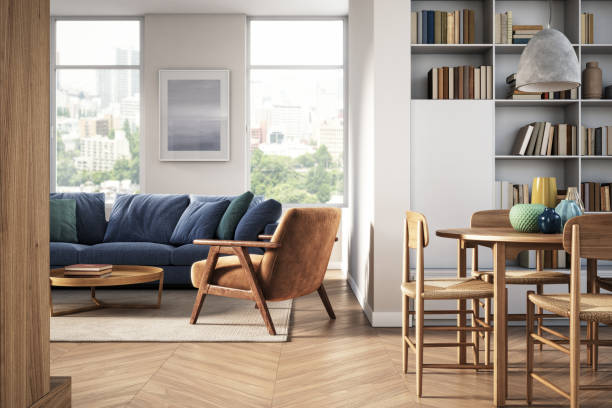 Decorative Patterns- Tiles (ceramic and LVT) printed with geometric patterns, gives spaces a European feel. They were found in a variety of places, including the unexpected, like dining rooms, laundries, and hallways.
Carpet Tiles- Usually found in commercial settings, these are exactly what they sound like. Tiles made of carpet, laid in the pattern choice, were seen in family rooms and home gyms. Versatile and durable, worn, or stained tiles can be removed and cleaned, or replaced with fresh ones.
Carpet- Of course, we all still love the regular carpet! This year's carpet trend included frieze (a twisted plush shag), berber, and geometric prints, in both wall-to-wall and area rugs.
Environmentally Friendly- The environmental movement has brought an upswing in popularity for products that are either made from recyclables or are environmentally sustainable. If Green is your jam, the options this year included:
Carpet- made largely from recycled plastic.
Cork and Bamboo- from quick-growing plants that are easily replenished.
Engineered Hardwood- although they are made of natural products, engineered floors are more sustainable because they use less of the actual tree than traditional hardwood floors and last longer than some other flooring options.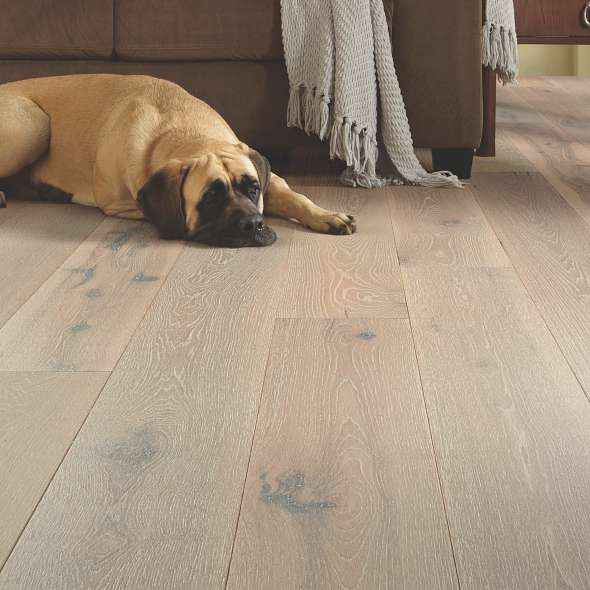 Waterproof Flooring- Almost any of the above trends can be found in waterproof or water-resistant options. Because today's lifestyles don't always allow for fussy floors, durable surfaces that stand up to the elements of life remain a sought-after choice this year.
As we look back on 2022 and forward to 2023, we can expect a new list with new colors but surely many of these flooring options will continue to trend. What's new for next year? We will have to wait and see! Consult the team at Mill Direct Floor Coverings in Fairfax, VA for all of your 2023 flooring needs.
<br