Incorporating the Color of the Year into Your Decor
The fact that there is an official Color of the Year may be news to some people, but it is very much a thing among the design-minded. Major paint companies and other large retailers each make their own color predictions. Some companies choose a whole new color collection for each year! So depending on who you ask, the Color of the Year can change. The official answer, however, comes from Pantone, which has been studying color trends and making predictions about them since 2000, based on many aspects of society, ranging from fashion to politics. The chosen color for 2023 is (drum roll, please) Viva Magenta! Here are a few ways to incorporate the color of the year into your current design.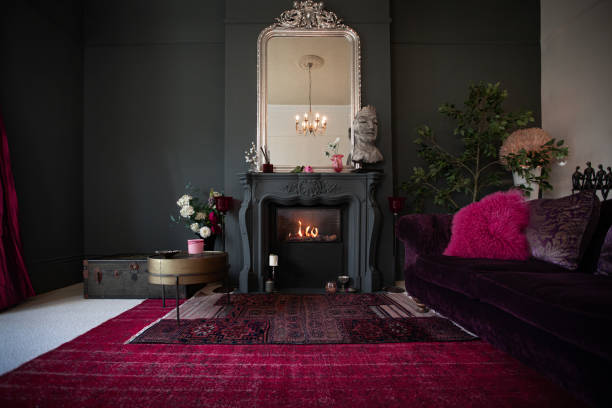 According to Pantone, Viva Magenta, "vibrates with vim and vigor." A lively member of the red family, Viva Magenta is expressive of a new strength, encouraging of experimentation, and "self-expression without restraint." Such a bold color may not be a contender for a whole home color refresh, but it works well with both warm and cool flooring options and can be incorporated into your decor with accents.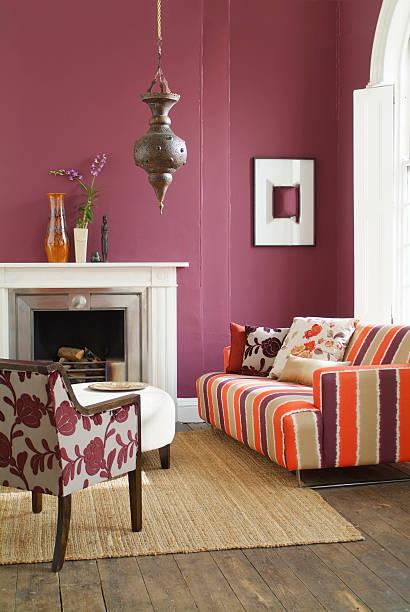 If you would like to paint an area of your home Viva Magenta, but feel intimidated, try selecting it for a small space, such as a powder room or front door, or as an accent on a kitchen island. If repainting furniture is in your skill set, Viva Magenta would offer a lively pop on a side table or another small piece.
Another way to safely incorporate the Color of the Year is by choosing related vibrant tones to complement your decor. Almost any style can be livened up with a magenta accent. Tableware or linens, towels or rugs, decorative items like throws, pillows or bric-a-brac, all lend themselves to complementing without an overwhelming commitment to a new color scheme. A small raspberry throw rug for the hall, or some merlot hand towels for the powder room are both great ways to pay homage to Viva Magenta without overwhelming your space. Freshen your entryway with a crimson wreath, buy (or paint!) a canvas with berry themed hues, or pick up some potholders to bring the Color of the Year to the kitchen.
Viva Magenta is a bold color, but it's nothing to fear. It can be incorporated into your current decor, whether you recently upgraded to a gray or neutral flooring option in 2022 or are planning to go with the newer warm, rich tones that are becoming more popular for 2023. Whether you want carpet, hardwood, laminate, vinyl, or tile, there is a flooring to match this year's bold color.
For help incorporating the Color of the Year, and other colors like it, into your decor, trust the professionals at Mill Direct Floor Coverings in Fairfax, VA for all your flooring needs. Contact or visit us to start your next flooring project today!